How Hillarys, a Leading UK-based International Retailer,
Transitioned to S/4HANA Fast and Risk-Free
"By working with Panaya, Hillarys completed a three-year process in less than six months."
The Challenge
Hillarys, one of the UK's premier providers of blinds, curtains, shutters and carpets, was recently faced with the challenge of an update to its SAP system, which supports multiple locations, a thousand remote sales devices, and a market-leading online business.
If done with the resources actually used, the project would have taken three years, but by working with Panaya, Hillarys completed the process in less than six months.
The Solution
By using Panaya to ensure effective planning and execution, Hillarys could estimate time, effort and risk to better understand the business case and determine project cost.
The Results
Hillarys migrated its SAP Business Suite to SAP S/4HANA (ECC, CRM & BW) and upgraded ECC5 to readiness for S/4HANA, while managing the effects of the changes on the other aspects of SAP (SMP, PI). Despite the scope of the project, it was essential to minimize downtime.
Guide
Greenfield Acceleration, Minus the Risk
Your Complete Guide to New Implementation and Rollout
Webinar On-Demand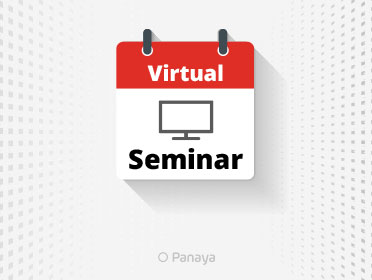 Tips and Tricks for Successful UAT
With the right practices and tools, running successful UAT projects can be effortless
Datasheet
Panaya Test Dynamix – Worksoft Integration
Boost your functional testing in a simple, fast, and efficient way.