"Testing isn't chaotic anymore. Testers can concentrate on testing rather than logistics. Thanks to Panaya, we are more efficient and manage to accomplish more testing with less people."
The Challenge
AGC Glass Europe est un groupe international, basé à Louvain-la-Neuve en Belgique, qui produit et transforme du verre plat pour la construction (vitrages extérieurs et décoration intérieure), l'automobile, les applications solaires et certaines industries spécialisées (transports – train, métro, bateau -, électroménager, applications high-tech). Il est la branche européenne du leader mondial en verre plat : le groupe japonais AGC, Asahi Glass Company.
The Solution
Mr. Bastiensen a conçu une méthodologie pour les tests de validation utilisateurs qui permet de passer la main d'un testeur à son suivant en utilisant le Test Center de Panaya, une solution centralisée basée sur le workflow.
The Results
En passant d'outils manuels ou gérés individuellement tels les fichiers Excel ou les tableaux blancs à des outils de gestion des tests centralisés qui permettent d'voir une vue d'ensemble des avancement, Guy Bastiensen a réussi à supprimer un workflow chaotique, à donner aux testeurs le control du processus, et à être plus efficace en laissant les testeurs se concentrer sur le testing et non sur la logistique.
AGC a réussi à augmenter le taux d'adoption par les utilisateurs non seulement d'une solution de testing centralisée, mais aussi d'une méthodologie complètement nouvelle, qui implique une collaboration avec d'autres équipes et de nombreux acteurs. Cette méthodologie permet maintenant à AGC d'exécuter beaucoup plus de tests avec moins de testeurs.
Guide
Greenfield Acceleration, Minus the Risk
Your Complete Guide to New Implementation and Rollout
Webinar On-Demand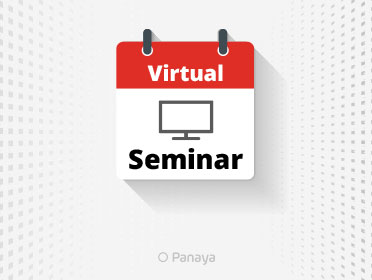 Tips and Tricks for Successful UAT
With the right practices and tools, running successful UAT projects can be effortless
Datasheet
Panaya Test Dynamix – Worksoft Integration
Boost your functional testing in a simple, fast, and efficient way.