Healthcare Multinational Terumo Enhances Compliance with Panaya
With some 25,000 employees worldwide, Terumo Corporation is a core player in the EMEA healthcare market – providing best-in-class medical products and services that meet customer and regulatory requirements.
"Before Panaya, I would spend a lot of time supporting testing efforts – supporting people that need to do something with a certain tool. Ever since Panaya, I don't have to. Panaya is so intuitive that this task has just disappeared."
The Challenge
Being a medical device company, Terumo has to adhere to a wide range of specific medical regulations, along with the financial and privacy regulations that apply to all multinational enterprises. Ensuring the compliance of Terumo's primary IT applications is mission-critical.
Terumo's robust SAP release cadence involves three fixed and major releases each year. Each release demands large-scale user acceptance and other types of testing and involves nearly six weeks of cumbersome, difficult, and resource-intensive testing.
The Solution
Terumo chose Panaya to maximize compliance while optimizing the time decentralized testing team members spend on testing. The solution enabled Terumo to make the most out of the limited time that business users allocate to testing.
Terumo leveraged Panaya to gather user requirements, document, and monitor testing.
Another benefit of the solutions was defect management. Testers at Terumo needed to document defects for developers to replicate and resolve. Panaya automates this process by recording what happens on screen. Testers seamlessly generate a report for developers to easily playback and reproduce the defects.
Finally, the Panaya solution was instrumental for documentation & compliance. The medical device industry is heavily regulated. All testing needs to be documented and audit-ready. Panaya does it all automatically, providing audit level test evidence.
"It's like somebody is looking over your shoulder, writing everything down"
The Results
Panaya makes pre-release testing at Terumo faster, simpler, and more efficient. With Panaya, testers and staff alike spend less time and effort on testing, are able to devote more energy to other tasks – yet still deliver high-quality products and enhanced overall compliance.
Guide
Battle Tested Principles for Remote UAT
Best practices and references real-life projects that implemented them
Webinar On-Demand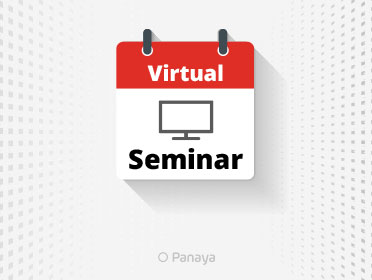 Tips and Tricks for Successful UAT
With the right practices and tools, running successful UAT projects can be effortless
White Paper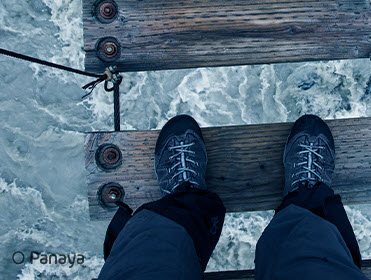 7 Risks to Avoid on Your Journey to SAP S/4HANA®
Using Vendor-Agnostic AI to Validate, Accelerate, and De-Risk Migration