Allianz Global Investors Does The Impossible with Panaya
Large Scale UAT Under Tight Timelines
Allianz Global Investors is a European multinational financial services company headquartered in Munich, Germany. Its core businesses are insurance and asset management.
"We would not have been able to do the testing that we did if we hadn't had the automation and the acceleration potential that Panaya brought to the table."
The Challenge
Committed to outsourcing full-stack to a single supplier and enforce a single new standardized process template within one year, Allianz Global Investors implemented a new SAP system in Europe and Asia. 40 testers in 7 locations had to test around 1,000 test cases – all in just two weeks. Defect management, resolution and retesting included.
The Solution
With Panaya Test Dynamix, the AllianzGI team gained valuable functionalities to accelerate their UAT cycles, and which met all of their initial requirements:
Saas for easy access, support and scalability
Designed for SAP
End to end business process testing
Real-time testing
Audit ready
Easy to use for quick onboarding and engagement of non-technical users
Motivating business users in the testing cycle made it easier to get their involvement and complete the processes on time. In addition, defect management and new requirements traceability within Panaya Test Dynamix ensured every stakeholder had complete visibility. Last but not least, the automated test documentation met the absolute requirement of test case documentation.
The Results
Allianz Global Investors achieved the impossible and met all deadlines without compromising on quality, thanks to Panaya's automation and acceleration capabilities.
Guide
Greenfield Acceleration, Minus the Risk
Your Complete Guide to New Implementation and Rollout
Webinar On-Demand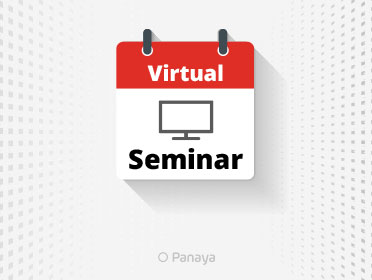 Tips and Tricks for Successful UAT
With the right practices and tools, running successful UAT projects can be effortless
Datasheet
Panaya Test Dynamix – Worksoft Integration
Boost your functional testing in a simple, fast, and efficient way.